Lori Rae Martin
AudioGirl Co-Owner and Music Director
Producer, Musician, Singer, Composer, and Music Educator
Formal Music Education
Bachelors – Vocal Performance and Composition, CSULB
Masters Music Program – Jazz Studies and Arranging, CSULB
Ms. Martin creates and produces original music for AudioGirl projects (playing/programming all instruments), maintains recording studio as lead audio engineer, and supervises all audio and video productions for broadcast and non-broadcast projects.
Check her out.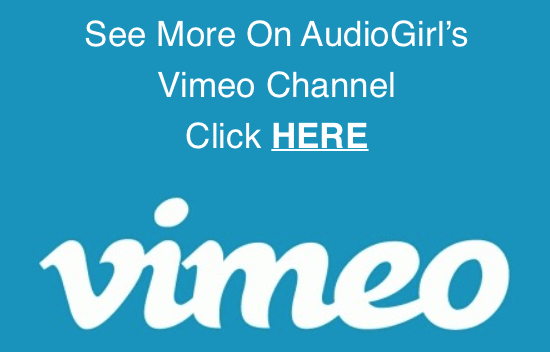 Commercial Demo

(Audio Only)
CONTACT US to hear additional Library tracks that can be custom time edited for your project.
Ms. Martin, wrote, produced, and played all the instruments on the following fun and goofy tracks.  A regular feature every Friday on KBIG 104.3, Los Angeles, they feature the captivating lead vocal "stylings" of Sylvia Aimerito with friends lending background vocals.
For the Halloween session we needed a  "monster" VO at the last minute. The nice guy painting the studio was kind enough to step into the booth. Heaven will help the working girl. 🙂
Print
Ms. Martin was a featured composer contributor to a terrific book about composing for multimedia. Click on title below to learn more.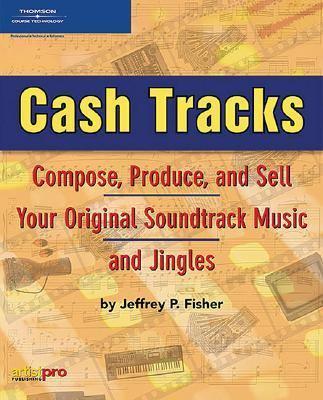 A few CLIENTS…
Wedding/Cocktail Set Medley
Most examples recorded "live."